SPIRITUAL COMMUNICATION READINGS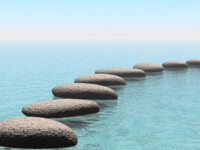 READINGS
READINGS ARE AVAILABLE BY: Phone, via Skype and In Person for private individuals, couples, groups, business meetings.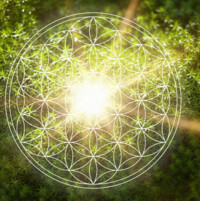 HEALINGS
Receive a blessing.
Gift certificates are available!
READING FEE
60 MINUTES FOR $200
90 MINUTES FOR $275
(Fee includes a recording of the session)
+ Payable by Check, Paypal, Venmo: Geertje Zamlich
+ Payments due before or at the time of service.