SPIRITUAL COMMUNICATION SERVICES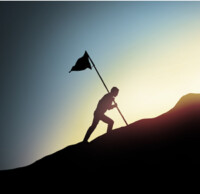 BUSINESS & LIFE COACH
Sometimes you just need a fresh perspective on an issue, an empathetic ear, an answer to a specific question, advice on a particular problem, feedback on a sensitive topic, help with an unusual challenge or support during a certain time. I provide a neutral set of eyes and ears to help create a space for a safe and compassionate exploration of each situation. Means of communication include email, personal conversation and sometimes assignments and exercises. This is a confidential relationship without contracts, deadlines or time restrictions and it develops spontaneously and organically as we go.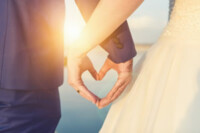 OFFICIATING
To officiate at ceremonies for weddings, baptisms, last rites and funerals and to create or co-create and write all ceremonial texts and other materials.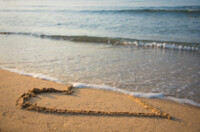 COUNSELING
To counsel individuals, couples & families around life's rituals and journeys.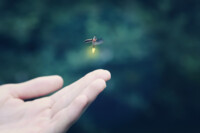 HOSPICE CARE
To help a departing person emotionally and spiritually complete this lifetime and prepare for a next step and to comfort and support anyone going through the experience of loss and bereavement.